We'll do out part to make your RV dreams come true..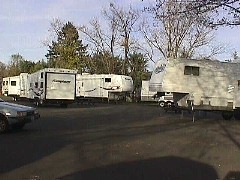 Whether you RV once a year or are - or dream of - full timing;
Brown's RV is your home - the home for RV'ers.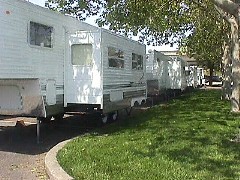 Come in frequently for a reunion.
Three generations serving Northern California RV life for 30 years now.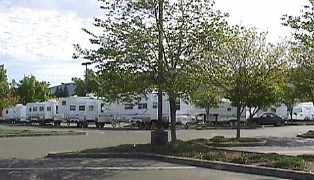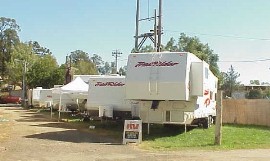 It's Lake County Fair time in Lakeport, CA.
We relaxed, visited with our customers and this year
we watched the mud races from the back of our TrailRider.
&nbsp
We also provided a police command
and remote radio broadcast trailers
Next is our fifth show of the year - the fall Ukiah RV Show.
Jeff Brown and
General Sales Manager,
discussing show layout.
GSM & his wife Joan
camp at the show, too.

Here's a model arriving now.

Shopping at Brown's RV...

...is a friendly,
relaxed experience.
-Just like camping.

,,,and the beat goes on...
Our annual June b-b-q.
2007 Introduction: Skyline
Aljo, NOMAD, Weekender
TrailRider, Rampage.


2007 Models are Here Now!
Come try one on for size-->
Jeff announces Brown's
is now your authorized
Weekender RV Outlet.
---
RVing of a different kind... Click here and see...